Quality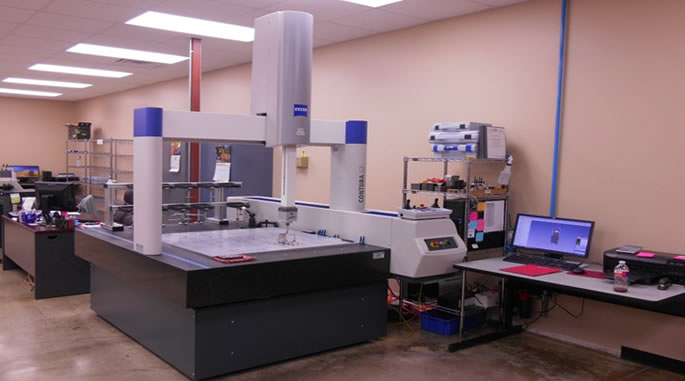 The management of Universal Machining Industries, Incorporated is committed to the Quality Management System and meeting all our customer requirements.
UMII's Quality system, qualified personnel, and state-of-the-art inspection equipment enable UMII to meet customer requirements and guarantee the highest quality products to our customers. All inspection equipment, gages, and instruments are monitored with GAGEtrak software for calibrations.
UMII is AS9100D and ISO9001:2015 certified. All products manufactured have batch and lot traceability from raw materials to secondary processes to finished goods.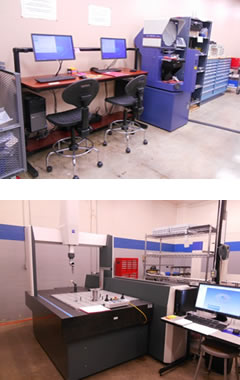 INSPECTION EQUIPMENT


Coordinate Measuring Machines
Qty
Manufacturer / Model
Size mm
Year
1
Zeiss Contura G2
1000/2100/600
2008
1
Zeiss Contura G2
1000/1600/600
2011
2
Zeiss Contura G2
1000/1600/600
2014
Manual Inspection Equipment
Qty
Manufacturer / Model
1
Zoller Venturion 600 Tool Presetting System
1
EZ Set 400 Tool Presetting System
6
Brown and Sharpe Tesa Hite 24"
8
Mitutoyo Electronic Height Gage 18"
2
Mitutoyo PH-3500 Optical Comparator, Edge Detection, DRO
3
Mitutoyo 810AR-20 Hardness Testers
1
Mitutoyo Surface Roughness Analysis Gage
1
Mitutoyo Microscope